Blissful Family Yoga is your home for Kundalini Yoga, Meditation, Gong Sound Healing, and Holistic Postpartum Care both online and in person in Bozeman, MT.
"Gloria teaches with easy grace and confidence that is both instructive and uplifting. She is a natural."
- Patti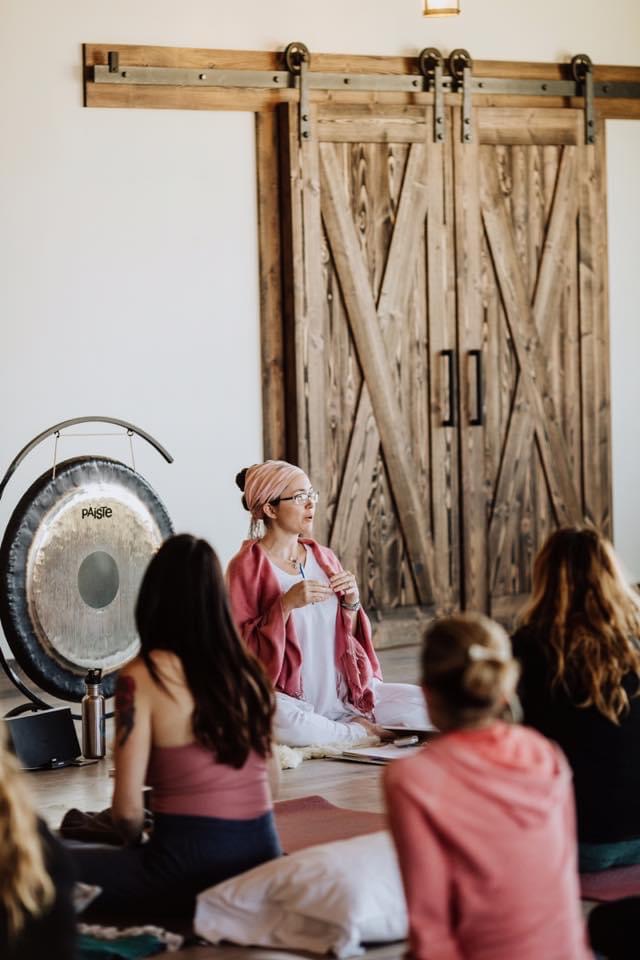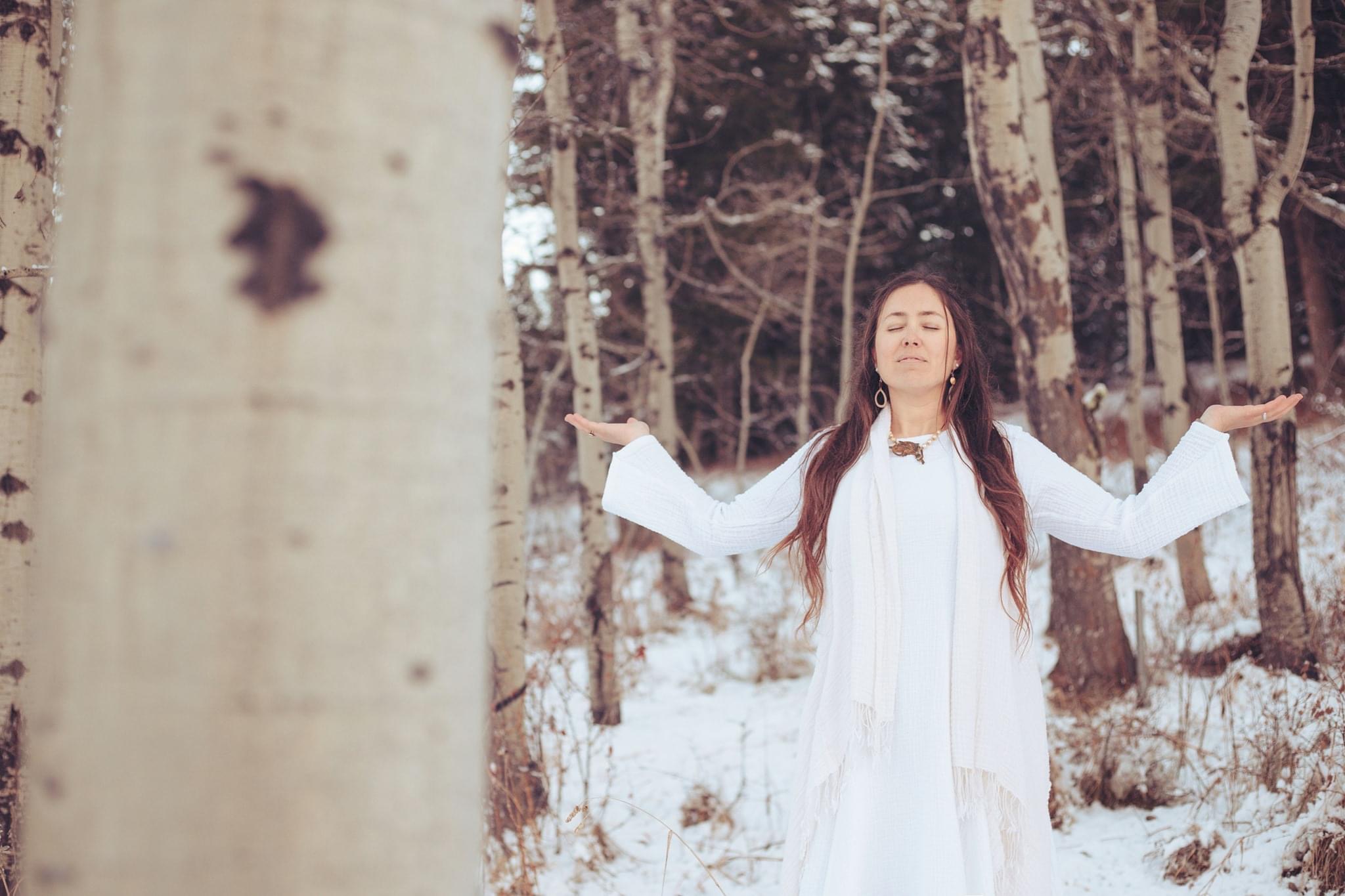 Private Kundalini Yoga & Meditation
I'll come to you, we can meet on Zoom, or you can come my studio on Fairway Drive. I hold a variety of certifications and have extensive training in both Hatha & Kundalini Yoga, Prenatal Yoga, Mommy & Me Yoga, Kids Yoga, Yoga for Addiction Recovery, and Yoga for PTSD.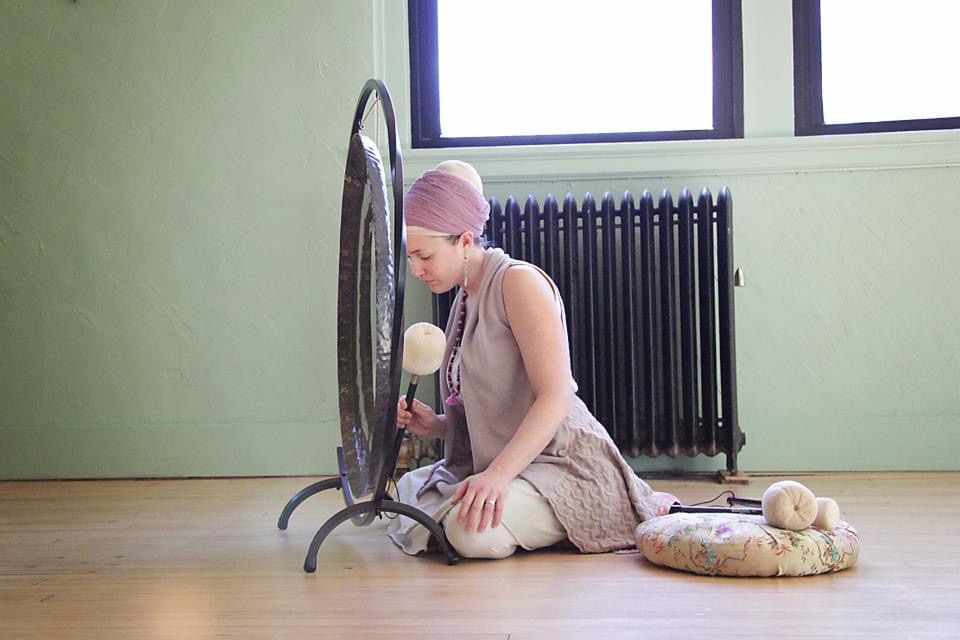 One of my favorite things to offer is therapeutic sound healing using a 32 inch Paiste symphonic gong. The vibrations from the gong penetrate your being, leaving you feeling completely altered, reorganized, clear, and ready to move forward in life.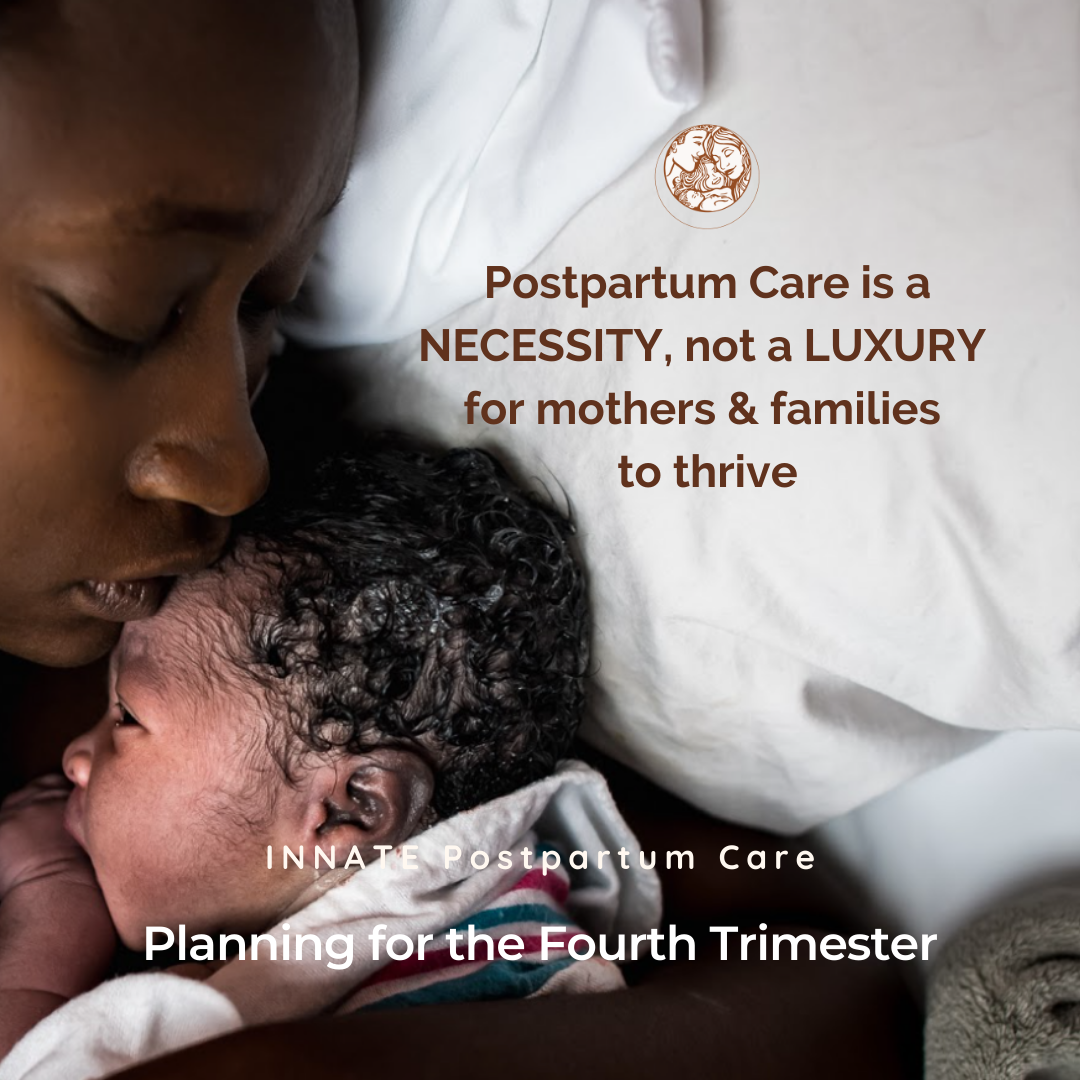 Holistic Postpartum Education & Care
Innate Postpartum Care: Planning for the Fourth Trimester is a class designed to be taken prenatally to help expecting parents set themselves up to thrive in the postpartum period. New dates to be announced soon. Private education available.
I am also contracting with Tree of Life Doula Care as a holistic postpartum practitioner and postpartum doula specializing in preparing nourishing foods for optimal digestion, closing of the bones ceremonies, moxa warming, hot stone abdominal presses, belly binding, and herbal vaginal steams. I have completed the training and certifications processes with both Sacred Postpartum and Innate Traditions.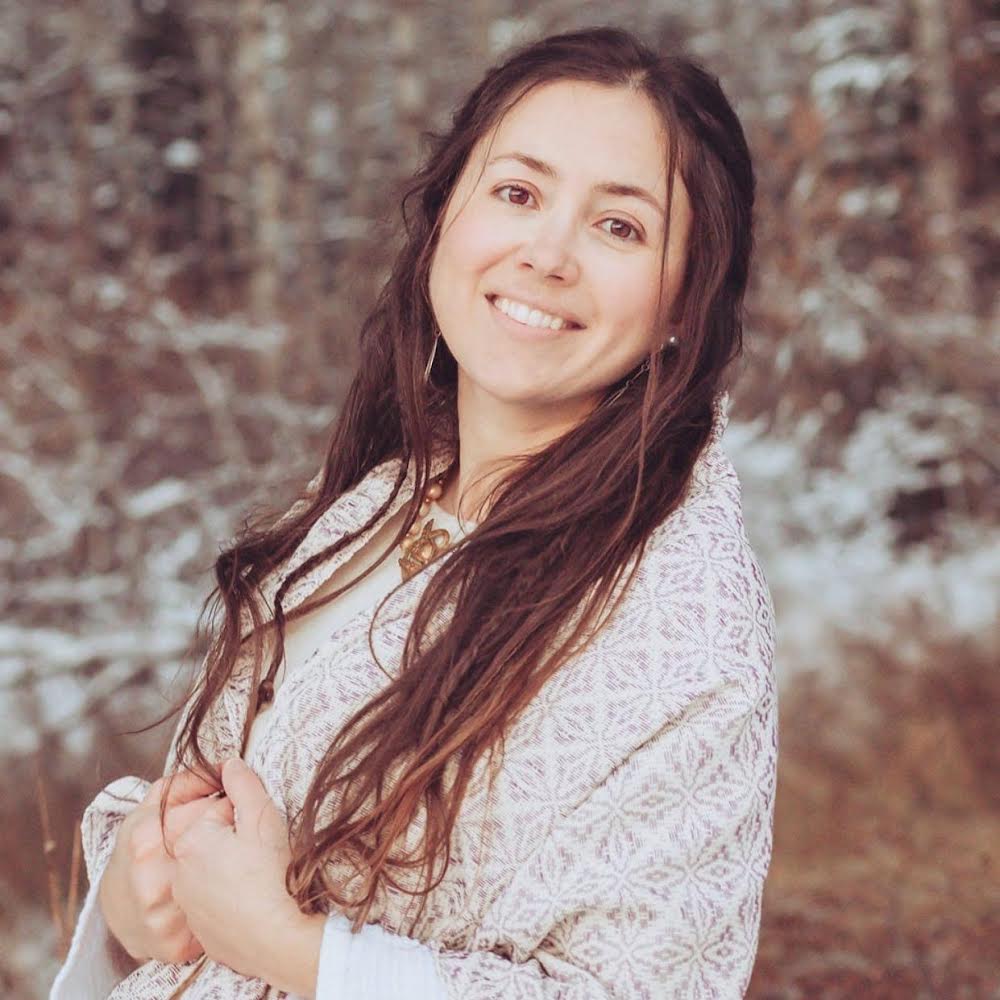 For nearly 15 years, it's been my sacred task to help people navigate life more gracefully using tools of yoga, meditation, and sound healing.
I am currently offering private gong therapy (a form of sound healing), private prenatal & postnatal yoga, private kundalini yoga & meditation, private kids/family yoga, and holistic postpartum care services. I also teach a class for pregnant couples called "Innate Postpartum Care: Planning for the 4th Trimester." I work live in person whenever possible but much of my work can also be conducted virtually.
In addition to these offerings, I also have two online yoga & meditation courses, Peace for Postpartum to support parents in their healing process and Tending the Orchid for parents of special needs children.
I look forward to meeting you and I'm so glad you're here.
Check your inbox to confirm your subscription